DIAMOND TREE SCHEME
A unique & systematic scheme to help you plan your diamond jewellery purchase in advance. Through this you can save a fixed sum every month for 12 months and get double your monthly installment as bonus from us after completion of your last month's installment. You can choose to buy diamond jewellery of your choice. We offer the best quality Diamond Jewellery with 100% certified Diamonds (D-E-F Color) tested & evaluated from some of the world's best Diamond Labs.The Gold used in the Jewellery is also 100% BIS hallmarked for utmost satisfaction. Narayan Das Saraff & Sons Jewellers offer 100% life time exchange on its diamonds against purchase of diamond jewellery in future.

Your Contribution : 5000*12 = 60000
Bonus At The Time Of purchase : 5000*2 = 10000
Total Amount Redeemable
60000 + 10000 = 70000
DIAMOND TREE SCHEME
CUSTOMER ADVANTAGE PROGRAMME
Diamond Tree Scheme offer can be easily understood from following table:
MONTHLY
PAYMENTS
TOTAL'S OF
MONTHLY PAYMENT
BONUS FROM
NARAYAN DAS SARAFF
DIAMOND JEWELLERY
WORTH
Minimum 2000/-
Per Month
12 Month Installment
2 Month's Bonus
Total Deposit + Bonus
12×5000
2×5000
60000+10000
12×10000
2×10000
120000+20000
5000
60000
10000
70000
10000
120000
20000
140000
Diamond Tree Monthly Deposit Scheme
Terms & Condition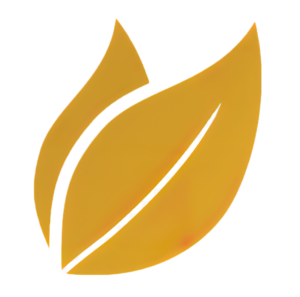 The scheme on maturity is entitled of Bonus as per the following: For 12 equal monthly installments paid in time, customer would be entitled of additional bonus of 2 time of monthly installment.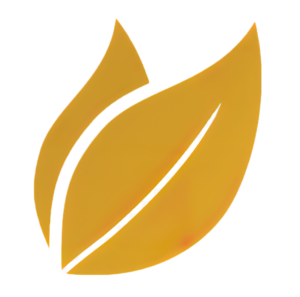 The bonus and the monthly deposit amount is to be used for purchase of jewellery as per the prevailing market rate of jewellery on date of purchase.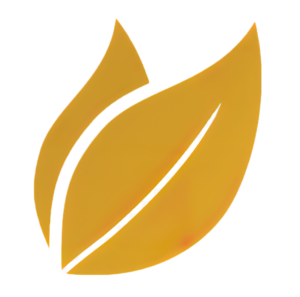 The cost of jewellery will include the regular making/wastage, stone  cost, diamond cost and other charges, and GST as on date of purchase of jewellery.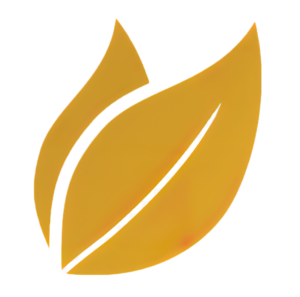 The monthly deposit commitment towards diamond tree scheme is to be deposited on or before the stipulated date of installment, any delay in the monthly installments would delay the purchase of jewellery.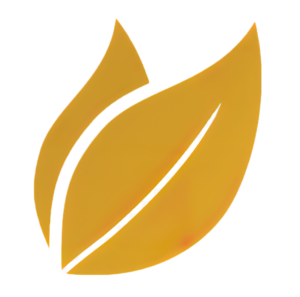 Any pre payment of monthly installment would not pre mature the scheme. This scheme is only valid for purchase of diamond Jewellery  as per the regular price at the showroom, no other schemes/ offer can be clubbed with the purchase amount of Diamond tree.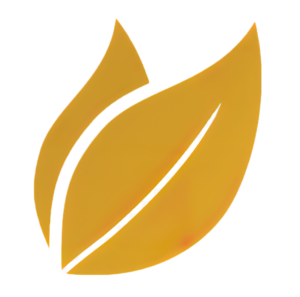 Gold Coins/Bars, Silver Coins/Bars, Gold Ginni/Gold Jewellery or similar Products are not eligible for purchase under diamond tree scheme.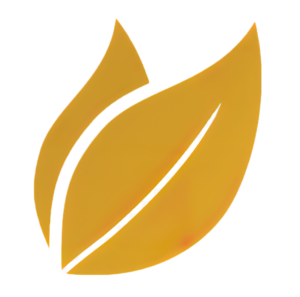 There is no cash redemption at any time under any circumstances.  However customer can leave the scheme and close the account by purchasing the Jewellery at any date without bonus.