GOLD TREE SCHEME
Gold Tree Scheme gives you the opportunity of planning in advance where you can buy jewellery for marriage or any other auspicious occasion.

Your Contribution: 5000*11 = 55000 Bonus
At The Time Of purchase: 5000*1 = 5000
Total Amount Redeemable
55000 + 5000 = 60000
Gold Tree Monthly Deposit Scheme
Terms & Condition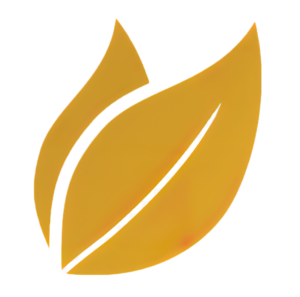 It is mandatory to reach your monthly savings in NDS on the 10th of every month.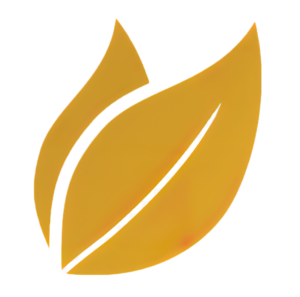 You can pay by multiple modes of payments including Cash, Local Cheque, Digital payments like Gpay, PhonePe, Paytm, Neft, ECS  BHIM UPI. Debit Card Credit Card Payments are currently not accepted for purpose of depositing monthly instalments. You can also pay online by logging on to your account in our app & selecting Gold Tree Scheme Menu.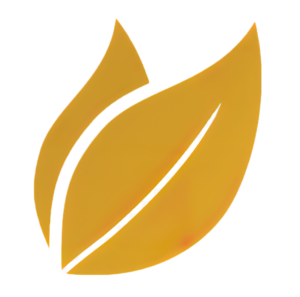 If you are not able to deposit your monthly installments due to any reason, then there is nothing to worry about, you can still remain in this scheme. You can buy any jewelry equivalent by paying the balance showing in your account.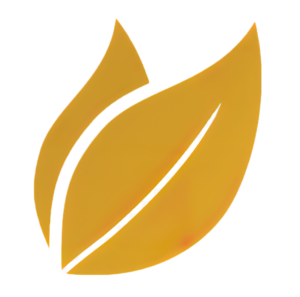 In Gold Tree monthly deposit scheme, we want to help you in running the scheme, but if you want to leave the scheme due to any reason, then you can. If you do this in the middle of the scheme, then you can take jewelry equivalent to the deposited money. No money will be deducted.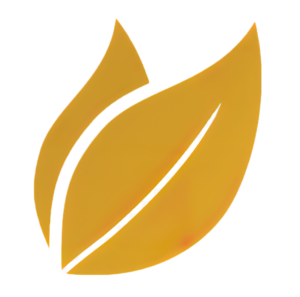 All jewelry purchased under the scheme will be subject to applicable making charges, wastage, tax, surcharge etc. as mentioned on product. No extra discount or festive offer as prevailing at the time of redemption of scheme will be applicable on total value of scheme including our bonus contribution.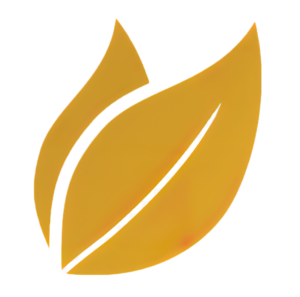 However, If the value of gold jewellery purchase exceeds scheme value, discount/festive offer will be applied on the difference additional value of jewellery purchased.
Please mention your Scheme account number in correspondence/conversation.